School Day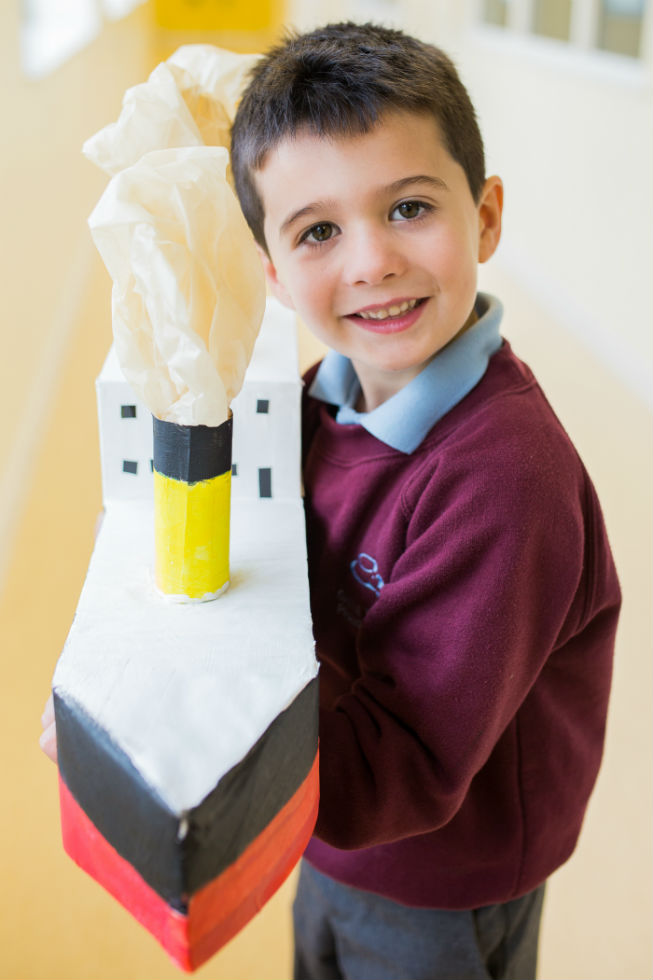 Every morning we offer a Breakfast club which is free for the children to attend from 8.15am to 8.45am. A selection of cereals, fruit, juices and hot breads are available to purchase.
P1: 9.00 am to 1.50 pm
During September there will be a staggered intake of pupils and school will end at variable times throughout the first month.
P2: 9.00 am to 2.00 pm
P3: 9.00 am to 3.00 pm Monday & Tuesday
9.00 am to 2.00 pm Wednesday, Thursday and Friday
P4-7: 9.00 am to 3.00 pm
After-school activities for P4 to P7 pupils will run on Monday to Friday afternoons from 3pm to 4pm with a selection of activities for P2 and P3 pupils running from 2pm to 3pm.
Drop-Off and Collection
Parents can make use of a large car park within the school grounds to drop-off and collect pupils before and after school. Punctuality is important as young children may become upset if they are late and the routine of the class will be disrupted.
Parents should also ensure that pupils are collected promptly at the end of the day. Pupils in P1 to P3 should be collected by a parent or other adult. Any changes to the normal routine such as Parent Interviews will be notified in writing.
Break
Breaktime is from 10.30am to 10.45am each morning. We promote a healthy lifestyle in school and encourage pupils to bring fruit, vegetables, cereal or yougurt for their break. Foods such as pancakes, toast and fruit can be purchased from the canteen.
At the end of break pupils in Key Stage 1 and Key Stage 2 participate in a Daily Mile that encourages them to develop healthy habits by running, jogging or walking a mile around the school building. Pupils in the Foundation stage participate in the Daily Mile in the third term.
Lunch
Lunchtime is from 12.15pm to 1.00pm. Pupils can bring a packed lunch that will be eaten in their classroom or have a school dinner that will be eaten in the canteen. All school dinners are prepared in our kitchen and pupils are offered a choice on most days. Menus are available on the school webite as well as being sent home at the start of each term.
Parents of children with allergies or specific dietary requirements are encouraged to meet with the kitchen staff to discuss menu options at the start or at any time during the school year.
Before and After School care
In Castle Gardens we can offer before and after school care for your children.
Every morning we offer a breakfast club from 8.15am to 8.45am with a selection of cereals, fruit, juices and hot breads available to purchase.
Every afternoon we have an after-school child minding service onsite known as School's Out NI. They offer a waiting service until 6pm each day as well as during holidays. More information about School's Out NI can be found on their page on our school website or on the School's Out NI Facebook page.
Castle Gardens Primary School, 69 Bowtown Rd, Newtownards BT23 8SH
Phone: 028 9181 3827