When Do I Apply?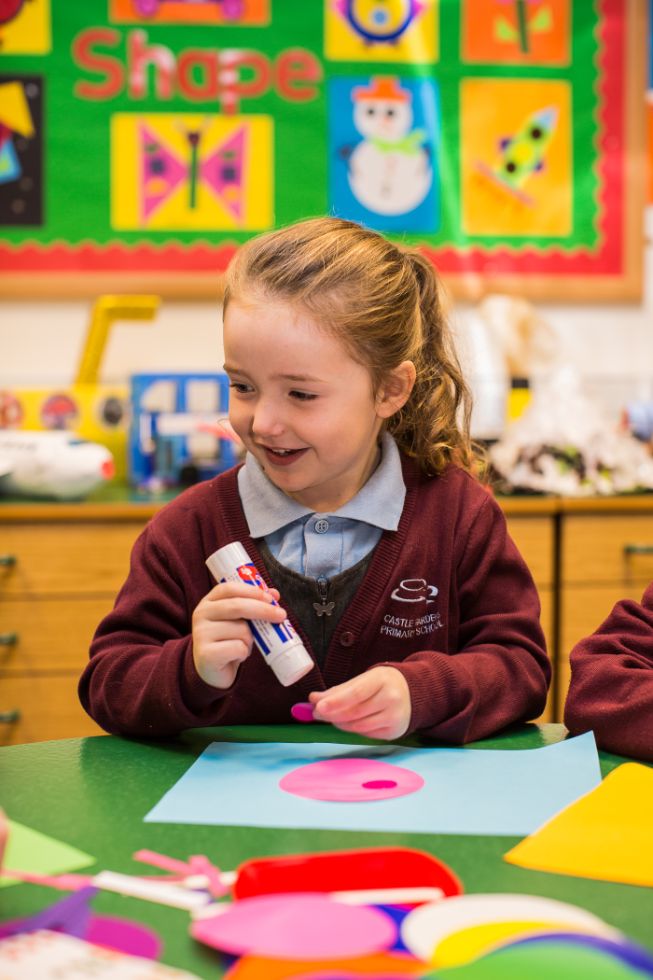 Parents or guardians of children due to start P1 in September 2022 need to apply in January 2022. The application process for pre-school children due to start in September 2022 opens and closes at the same time.
The application procedure opens on 10 January 2022 at 12 noon (GMT) and an application submitted by the closing date of 28 January 2022 at 12 noon (GMT) will be treated as a punctual application.
An application received after 12noon (GMT) on 28 January 2022 will be treated as a late application.
During the admissions procedure when applying the criteria punctual applications will be considered before late applications are considered.
Castle Gardens Primary School, 69 Bowtown Rd, Newtownards BT23 8SH
Phone: 028 9181 3827