Primary 4
An all time favourite clip of mine – A black and white clip of William Purkey, a college professor, closing a conference. Purkey tells a story illustrating the powerful messages in the environment. He calls it 'Blue Sky Thinking' and it is a powerful and reflective piece. It is a lovely clip to remember we all want to release a child's full potential and positively encourage each and every child to be the best that they can be! Click on the link below to watch the clip. Please be aware that clicking on the link takes you to YouTube.
Hope you enjoy – Mrs H Hutchinson (P4 teacher)
News
8th Sep 2019
The pupils are settling in quite quickly to the routines of P4. I have high expectations...

22nd Aug 2019
Pupils return to school on Tuesday 27th August. Below are a few things you need to...

Building Together for the Future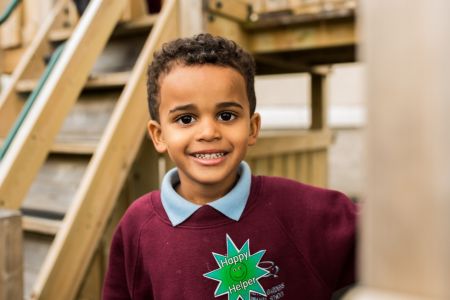 Latest Photographs
Castle Gardens Primary School, 69 Bowtown Rd, Newtownards BT23 8SH
Phone: 028 9181 3827