Eco Team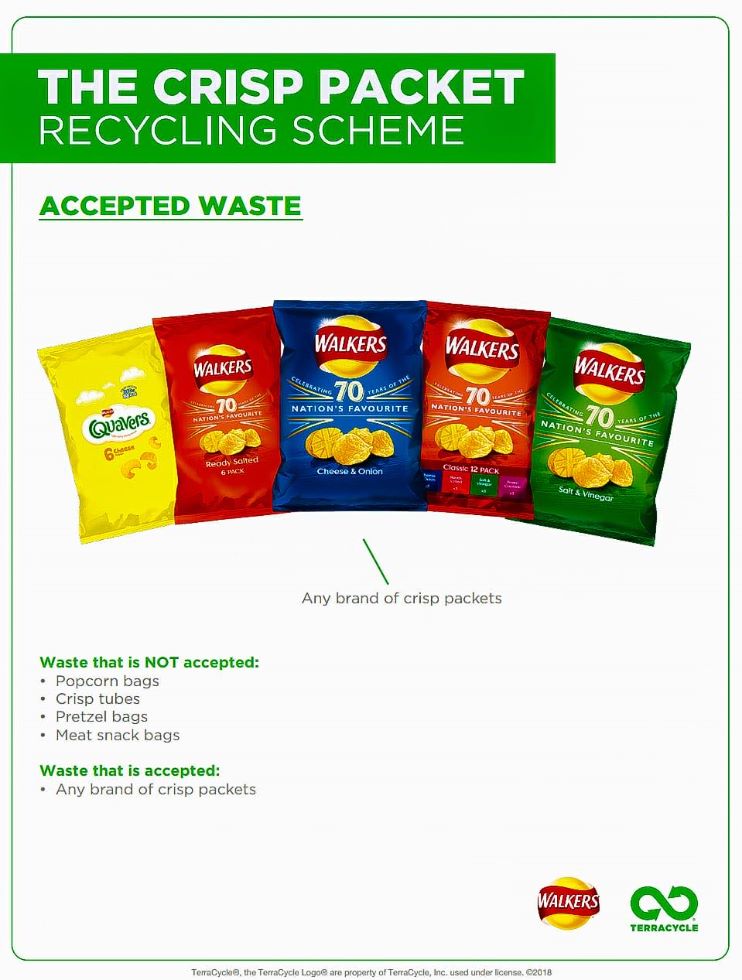 The aim of the Eco-Schools programme is to make environmental awareness and action an intrinsic part of school life.
With the help of the rest of the school, the Eco Committee are working through a seven-step process to implement behavioural change and study a range of topics to help us achieve the 'Green Flag Award'.
To be voted to become a member of Eco Committee, the children nominated themselves, prepared an application and competed against their peers.
The Eco Committee are responsible for:
Collecting suggestions from and reporting back to their peers;
Helping to develop an Eco-Schools notice board to inform the rest of the school;
Discussing environmental issues relating to school life;
Encouraging their peers to take part in various projects to help us achieve the Green Flag Award.
Castle Gardens Eco Committee is made up of pupils from P4-P7, parents and staff, meeting monthly to make our school even more Eco-friendly. Our topics this year include Waste, Energy and Transport.
Call in to this page to keep up to date with all our Eco-plans!
Building Together for the Future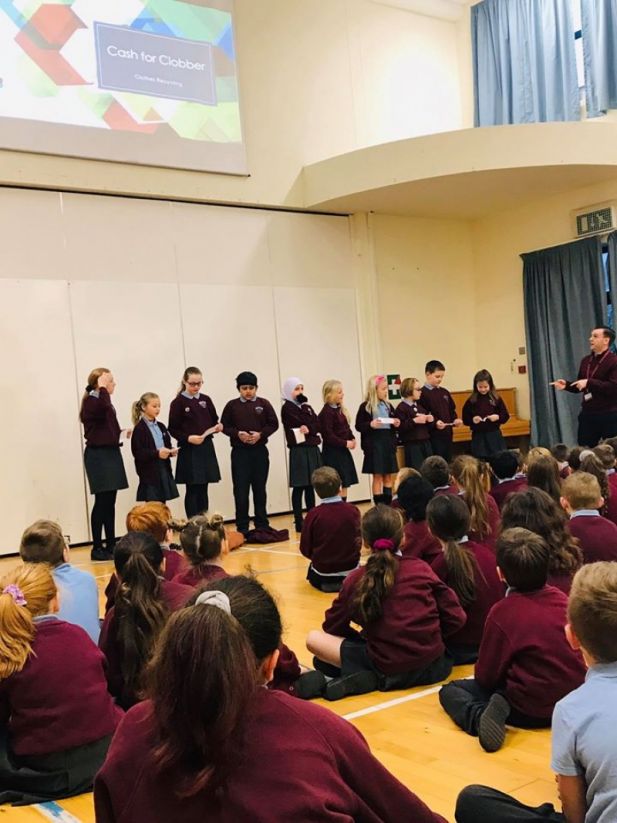 Castle Gardens Primary School, 69 Bowtown Rd, Newtownards BT23 8SH
Phone: 028 9181 3827